Winter Texans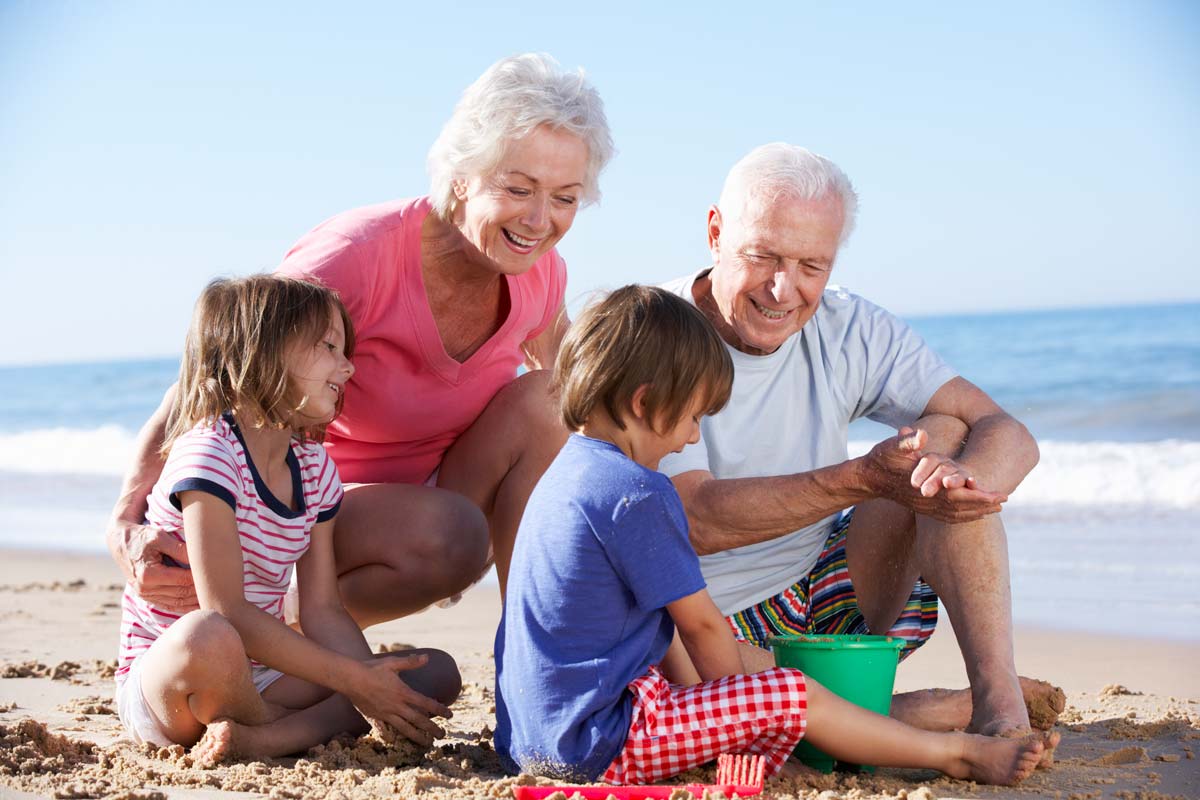 South Padre Island Winter Texan
South Padre Island Winter Texan
Saida Towers is great for our winter Texan guests (also known as our snowbirds) which typically come in December, January, & February. We offer super duper low monthly rates that do not charge the occupancy tax if more than 30 days.
South Padre Island is a great place for retirees in the winter & here is why:
• The weather! South Padre is located as far south as Fort Lauderdale, Florida without the high cost of living
• Speaking of money, South Padre has food & beverage typically 30% less than the cost of Florida, with weather even better
• The condos at Saida are very liveable with the full sized kitchens, living rooms, and private balconies with views of the ocean & beach. Imagine yourself enjoying your coffee each morning on the patio overlooking the golf of Mexico
• The heated pools, shuffle boards & tennis courts provide great space for low impact exercise for our winter Texas residents
• Many times, we can get you a 2 bedroom condo for about the same price as a 1 bedroom so family and friends can come visit. Remember, Frontier Airlines now flies non stop flights to Harlingen, Texas from both Chicago & Denver, not to mention Sun Country Airlines from Minneapolis. Having friends or family come makes your winter holiday that much more enjoyable, at no additional cost to you as a retiree.
Rates vary depending on the month. The price goes UP as you get closer to March.
Cheapest = November
Most Expensive = February
Booking more than 1 month also can greatly reduce the rate.
To give you an idea on price:
1 bedrooms per month go for $2200 to $3000
2 bedrooms per month go for $2250 to $3500
3 bedrooms per month go for $2650 to $5000
Remember monthly rentals do NOT have the expensive 17% occupancy tax if over 30 days. Also, there is NOT daily maid service, FYI.
Our winter vacation rentals on South Padre at Saida Towers are perfect for YOU – our winter Texan guest! Want more info? Please fill out the trip inquiry form HERE